Gideon King
Name: Gideon King YN - Birth-date: 16th Dec - -- Skills: Web developer, Content Creator, Digital Marketer. - -- Contact no: +23470623471679. -- Email Address: promote@24hype.com.ng.
http://icidat.com.ng/
Related Articles
Spread the love
Here's the latest song from freeman fanatics.. It's a freestyle with deep lyrics..
Listen, download and share..
Freeman Fanatic – Questions – Prod by RealtricksDownload
Questions
The question remains what if I drop dead
What if
Spread the loveThis is a poem by G.king a jos base poet, the founder of PPS,
He titled this piece Gbege(trouble) a piece in pidgin English.
Gbege: – G.KingDownload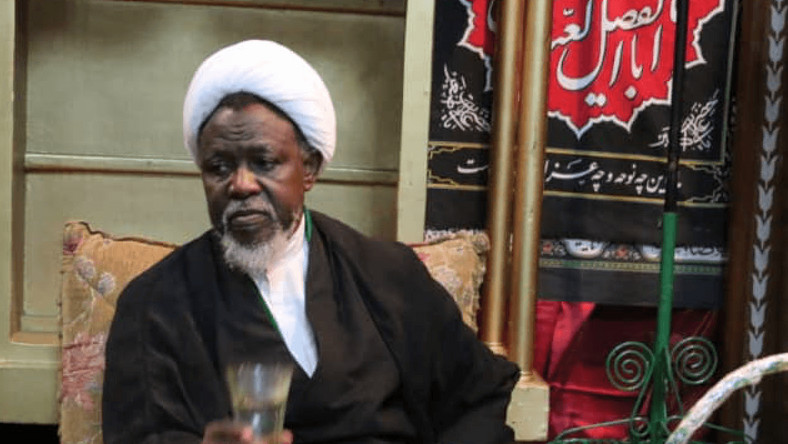 Spread the loveEl-Zakzaky was reportedly fed with N164.5 million in 47 months.
El-Zakzaky was detained after soldiers killed over 345 members of his sect and two of his children, following the accusation that members of his sect attempted to kill the Chief of army staff, Lt. General Tukur Buratai. [ihrc]